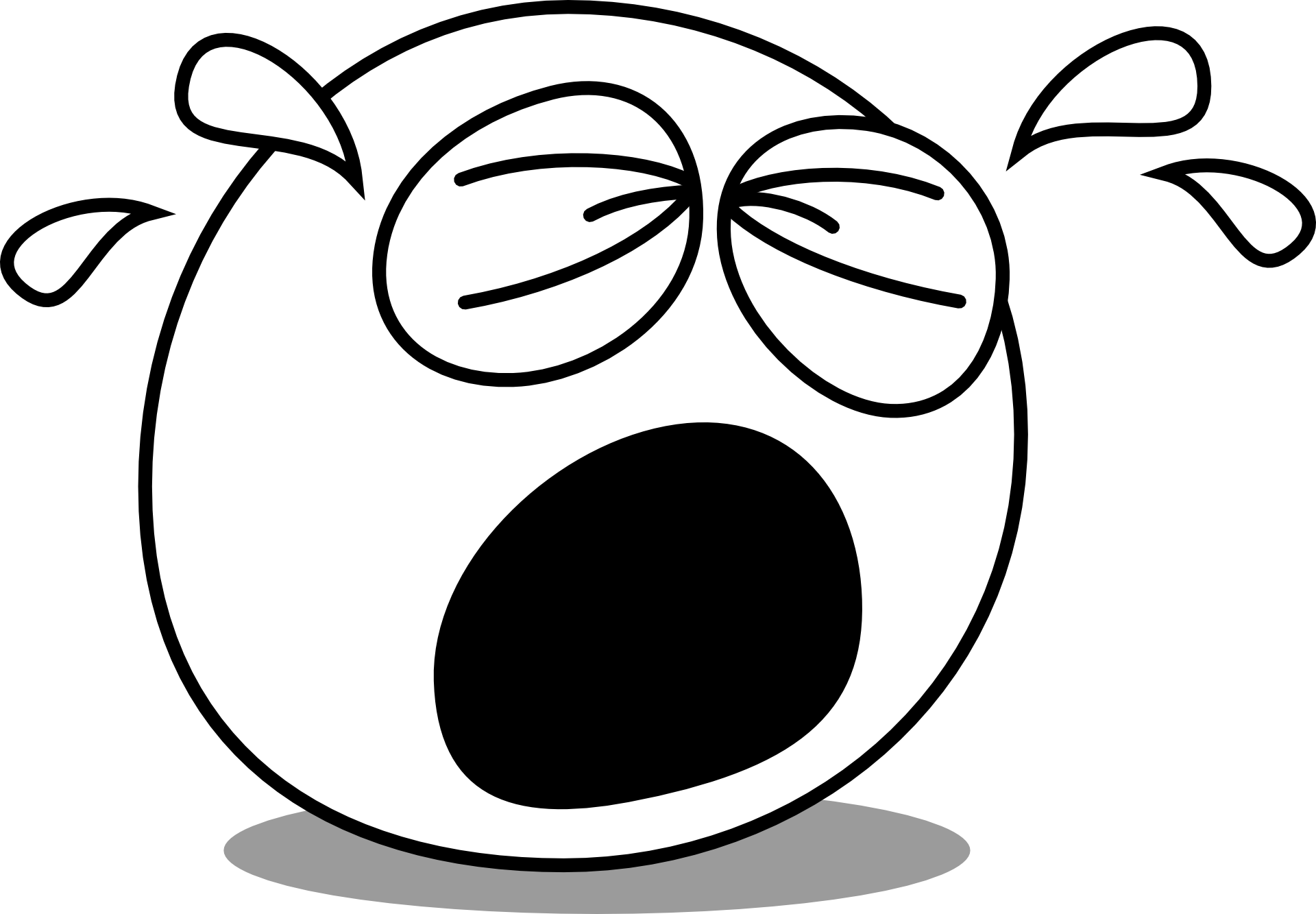 We were snuggled up on the couch (or crammed in, depending on your perspective) for our family's weekly Friday movie night. In the flickering light from the screen, I could see three pairs of worried eyes staring at me.
"Uh, Mommy," whispered one of my daughters, "Are you okay?"
"I'm okay," I sobbed. "This scene just gets me every time."
We were watching the 2015 Pixar animated feature, Inside Out. The last time I'd seen this film was in a theater five years earlier, and I'd broken down in sobs during the exact same scene.
Inside Out takes place largely inside the brain of an 11-year-old girl named Riley. Riley's emotions go haywire during a time of major change in her life, and the film follows Joy and Sadness as they try to get Riley back on track. In the scene that always shreds me, the two emotions have met Riley's old imaginary friend, "Mr. Bing Bong," in her long-term memory. Joy and Bing Bong become trapped in the Memory Dump, where memories fade into oblivion. They attempt to ride a toy wagon out of the dump, but Bing Bong realizes that the two of them are too heavy. He helps Joy launch the wagon, and then he bails out in mid-air. Joy escapes, realizes he's no longer with her, and looks back down into the Memory Dump. Bing Bong, as he vanishes, waves up at her and calls, "Take [Riley] to the moon for me, okay?"
Gah!
It seems I will never be able to watch this scene without dissolving into tears. My children don't understand (yet). I'm not sure I understand entirely, either: Why should I weep repeatedly over the disappearance of an animated pink cat-elephant-dolphin hybrid that only ever existed in a fictional child's imagination?
Click here to continue reading this week's "Faith in Vermont" column in The Addison Independent.